Thank you to our Walk for Children's Corporate and Community Partners
When you partner with UPMC Children's Hospital Foundation through Walk for Children's you are contributing more than a financial investment and gaining more than a list of deliverables.

We have a commitment to creating mutually beneficial partnerships for all of our partners through a wide array of opportunities for exposure, inclusion, and alignment with UPMC Children's Hospital of Pittsburgh. When you support Walk for Children's you create opportunities to engage your employees in the community and are able to align with one of the nation's top-ranked pediatric hospitals.

Over the past 7 years, sponsors of Walk for Children's have contributed over 2 million dollars in support of UPMC Children's. We are incredibly grateful for the support of partners past and present as it continues to enable us to advance pediatric healthcare and transform the lives of children.

If you are an organization looking to get involved with Walk for Children's please contact Joey Warren at warrenje@chp.edu.
Presenting Sponsors

Hero Sponsors

Believer Sponsors

Supporter Sponsors

Champion Sponsors

Patron Sponsors

3M
Allegheny Strategy Partners
American Textile Company
ATI
BLACKBURN'S
Citizens
Compass One Healthcare (Morrison and Crothall)
Confluence Financial
Deloitte
DIXI Medical Corp
Dollar Bank
Ernst & Young
Harmelin Media
IPEG, Inc.
Jones Day
Laurel Medical Solutions
MCF Architecture
McKamish, Inc.
Staley Capital Advisors
Tri-State Flooring, Inc.
Vizo Financial
Walmart
Zone 28
Special Thanks to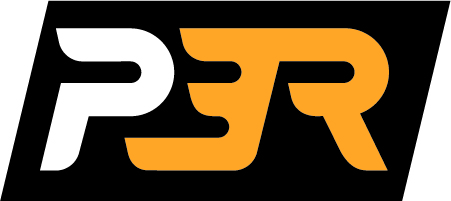 Interested in becoming a sponsor? Contact Joey Warren at warrenje@chp.edu or 412-692-3941.