Why Join
Walk for Children's 2022 presented by UPMC and UPMC Health Plan is our largest event in which patients, families, physicians, employees, community members, and corporate partners join together in celebration, in honor, and in support of the kids and families that have been cared for at UPMC Children's Hospital of Pittsburgh.
Since the very first steps we took together in 2016, Walk for Children's has raised over $3.8 million dollars. You've walked, strolled, wheeled, and rolled over 49,000 miles in support of a movement to advance pediatric health care for kids and families in our community.
Help provide hope, healing, and healthier tomorrows for the brave little kids we call 'champions' by participating in Walk for Children's 2022.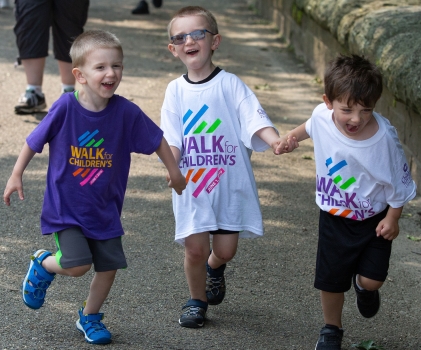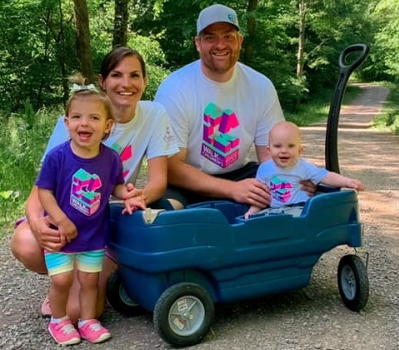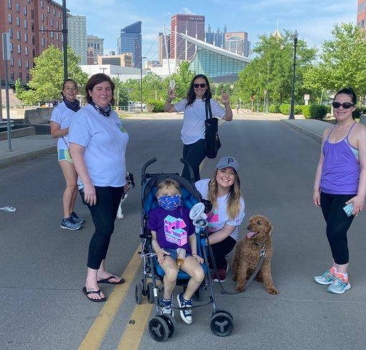 Why We Walk
"Wyatt was born in December 2018 with a rare congenital issue. Already, Wyatt has had over 20 surgeries and has spent months in either the NICU, the PICU or on the surgical floor. We have formed such special relationships with Wyatt's doctors and nurses and are so thankful for the many ways they have cared and continue to care for our sweet son. We walk as a way to honor Wyatt's resilience, to say thank you to his outstanding medical team at Children's, and to play a small part in helping other families receive the same type of amazing care that Wyatt has received."

- Matt & Katie, Wyatt's parents