Patient Champions
Walk for Children's is about bringing the community together to give back to Children's Hospital, all while honoring our patients.
At the Walk, we celebrate the Patient Champions, those who have been or are currently being treated at Children's, who show great strength and courage through their medical journeys.
Patient Champions will be recognized by wearing a special Walk t-shirt and medal at the event. The Patient Champions who are unable to attend the event because they're in the hospital long-term, will be invited to an event at Children's Hospital in advance of the Walk to celebrate their perseverance and determination.

Meet Our 2018 Walk for Children's Patient Champion, Addison!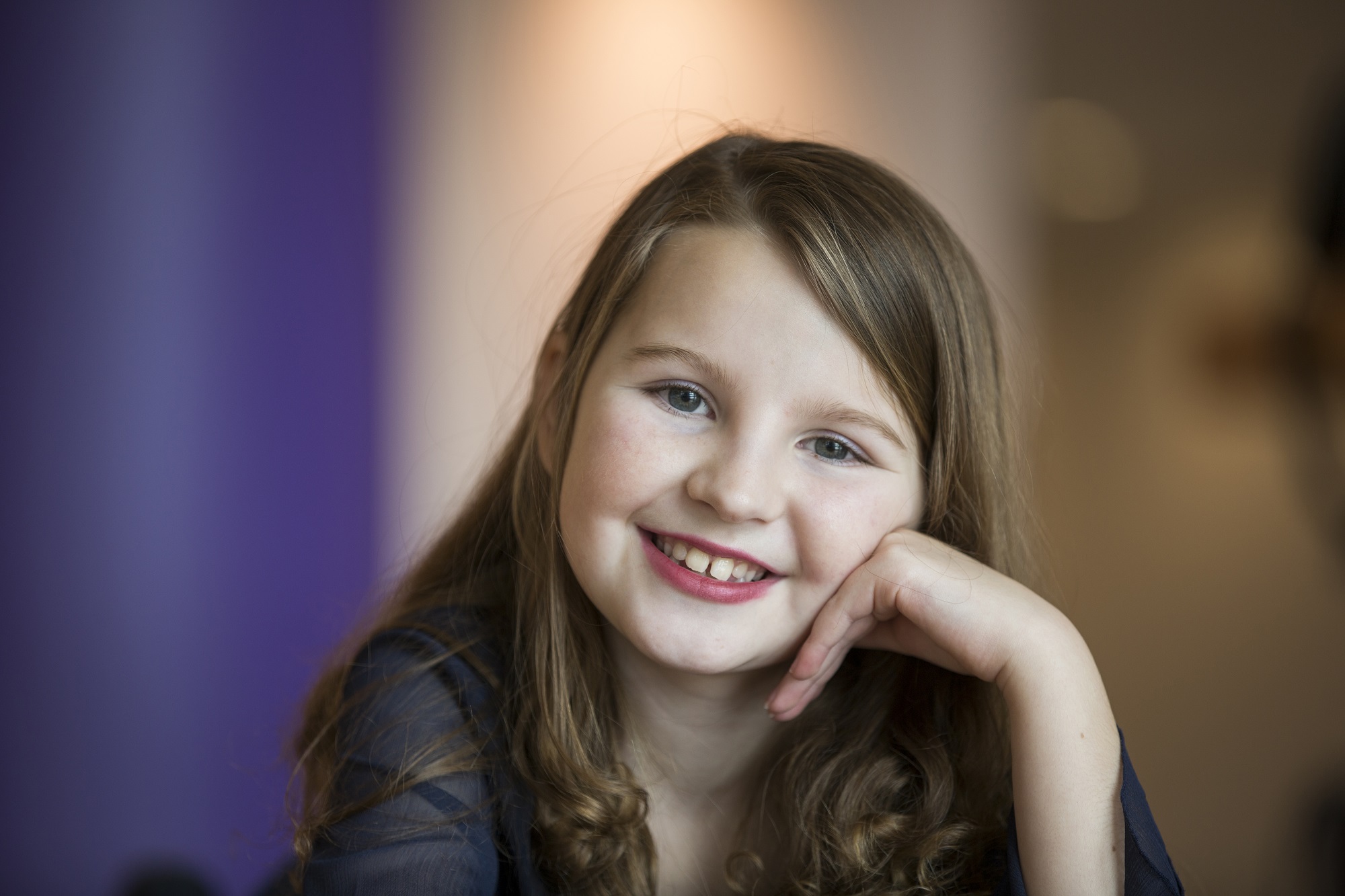 Four years ago, Addison was a perfectly healthy 6-year-old.

Then, after developing unexplained bruising, she ended up in the Emergency Department at Children's Hospital. Her family's lives were about to change. A bone marrow biopsy revealed that Addison suffered from severe aplastic anemia. In the coming months, she received 39 platelet transfusions, 29 blood transfusions, six surgeries, seven bone marrow biopsies, a multitude of tests (including Echo, EKG, PFT, X-rays, and CT scans), and countless IV fluids and pokes for blood work.

Addison endured chemotherapy and radiation. In August 2015, she received the bone marrow transplant that she so desperately needed from an unrelated donor. Miraculously, she has not needed a single blood transfusion since then.

Today, Addison is a happy, healthy 10-year-old. She attends school, hangs out with friends, and participates in gymnastics and cheerleading.

Addison is proud to be called the 2018 Walk for Children's Patient Champion. She will lead the Patient Champion Parade on Saturday, June 23, followed by her fellow Patient Champions.

Addison invites you to join her, and walk together for the patients at Children's Hospital.


Register as a Patient Champion
During child registration, select "yes" to the "Are you a Patient Champion?" question, and receive a special Patient Champion shirt, medal, and participate in the Patient Champion Parade that will start the Walk on Saturday, June 23.