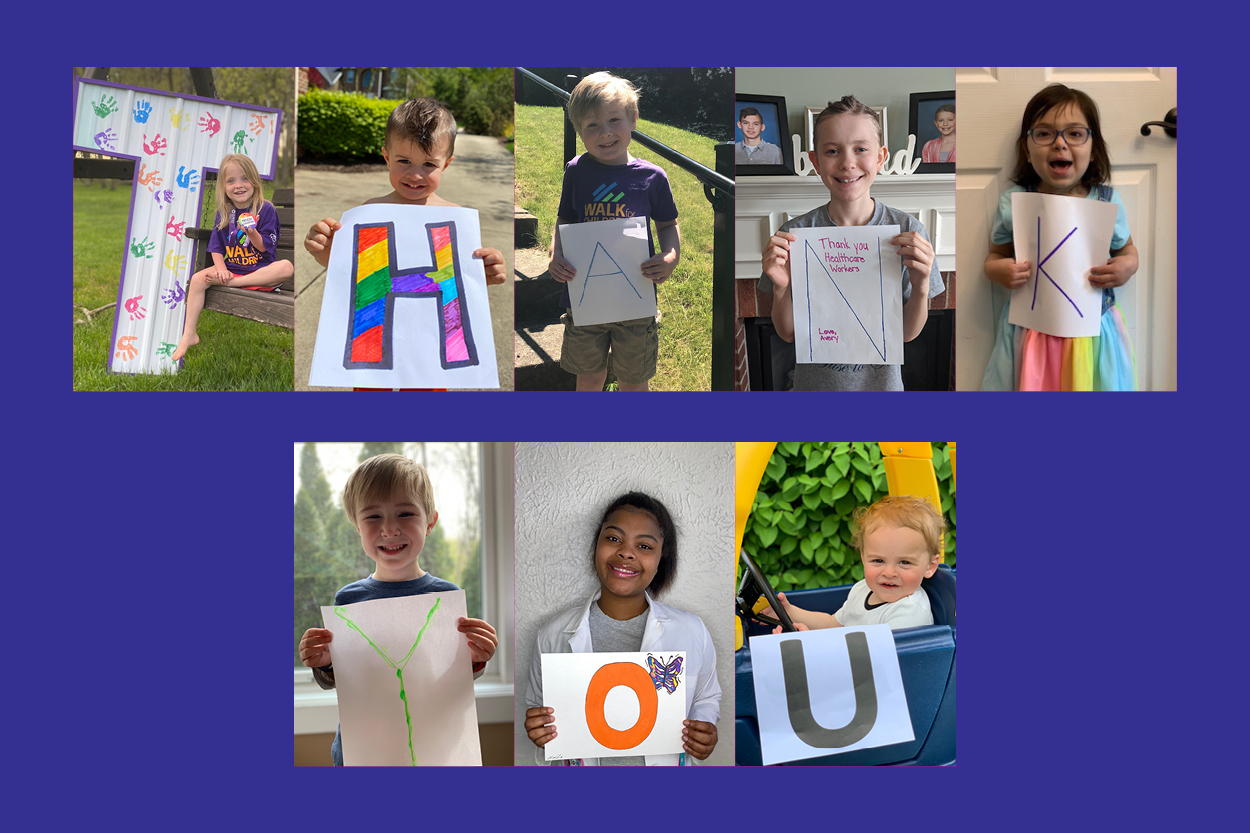 Thank you for supporting the 5th annual Walk for Children's
With generosity from people like you, we were able to raise over $625,000 to help the patients and families of UPMC Children's Hospital of Pittsburgh. We look forward to having you join us again next year!
For questions about Walk, contact walkforchildrens@chp.edu or call 412-692-3990.
To learn more about additional ways you can support UPMC Children's, click here.
Join the Conversation